We've got a fantastic line up of exhibitors showcasing their unique products, including chocolate, chocolate, and more
chocolate – without alcohol and infused with alcohol; locally handmade goat cheese and culinary products made with goat cheese; gourmet dressings and sauces; fudge; teas; coffee; juices; cookies; brownies; cheesecake; tarts; cakes, cakesicles, petit fours, wedding cakes, and cupcakes; handmade gourmet marshmallows; liquor infused ice cream; gourmet popcorn; dessert sauces; liqueurs, wine; beer; even chicken ham…and more!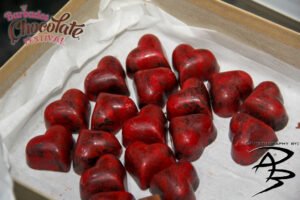 Sample, purchase, and meet your potential new providers for your next party or event.
Come Taste, Learn, and Celebrate at the 4th annual
Barbados Chocolate, Pastry & Wine Festival!